Handmade by a human. My name is Christian. And I've spent 7153 hours designing, coding, and wordsmithing Hummingbook to rescue you from the eternal onslaught of booking.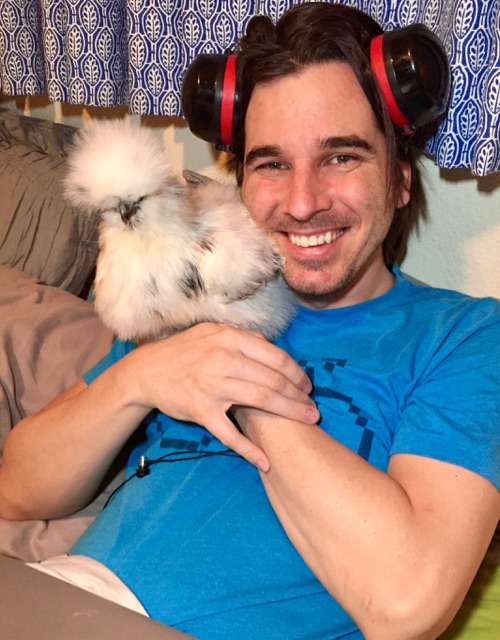 A letter from me to you
This is your life.
Your business. Your time. Your energy. Your attention.
Don't waste it.
I'm not just talking about the soul-crushing slog of booking each client manually either.
(Yes. That sucks.)
But what really bites is not being present in your life.
That's the real killer.
Whether you're baking with your daughter, laughing with your BFF over a Netflix binge, or hiking your favorite trail with Rover, these are the moments that make up your life.
You can't push rewind.
(Ignore Deyna's testimonial below at your own peril.)
This is precisely why I made Hummingbook.
To rescue you from being glued to your phone. To rescue you from the constant client distractions. To rescue you from wanting to give up on your business because you can't keep up.
I promise, you're worth the extra guac. 🥑

christian tessmer • founder
PS: Have an iPhone? Want 2 tricks that will give you instant relief from the overwhelm? (Hummingbook not required.) Email me.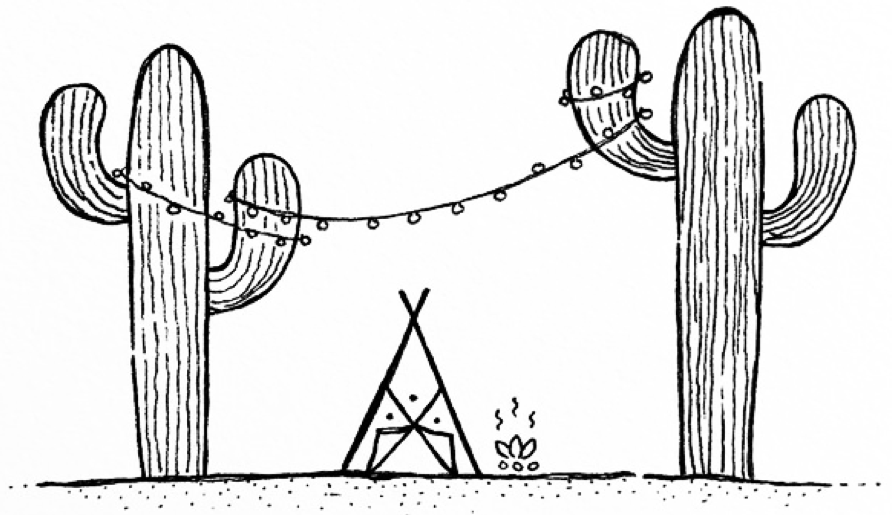 Set free from my phone
"No words for how in love I am! The efficiency of Hummingbook has given me back countless hours of my life both professionally and personally. I'm no longer a slave to my phone and schedule! Not sure if anybody has reached out to you or not, but I have given your information to at least five, maybe six, people about Hummingbook! Truly the Best!"
Read more reviews