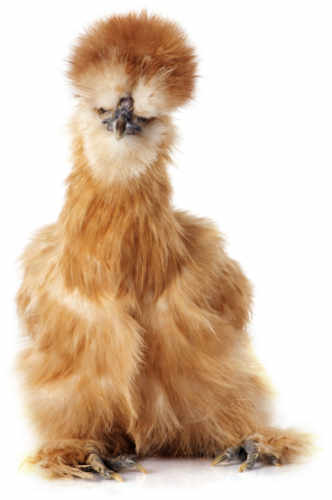 See 3 reasons to try Hummingbook.
Tired of scheduling clients?
Sick of the constant back and forth? The no-shows? The random holes in your day? A wall of unread texts? Wish clients would just magically show up on your schedule? They can. Take your life back with Hummingbook, the don't-make-me-think scheduler.

"It really works. It makes your life a million times easier."
Alyssa W. • Hairdresser • Tempe, AZ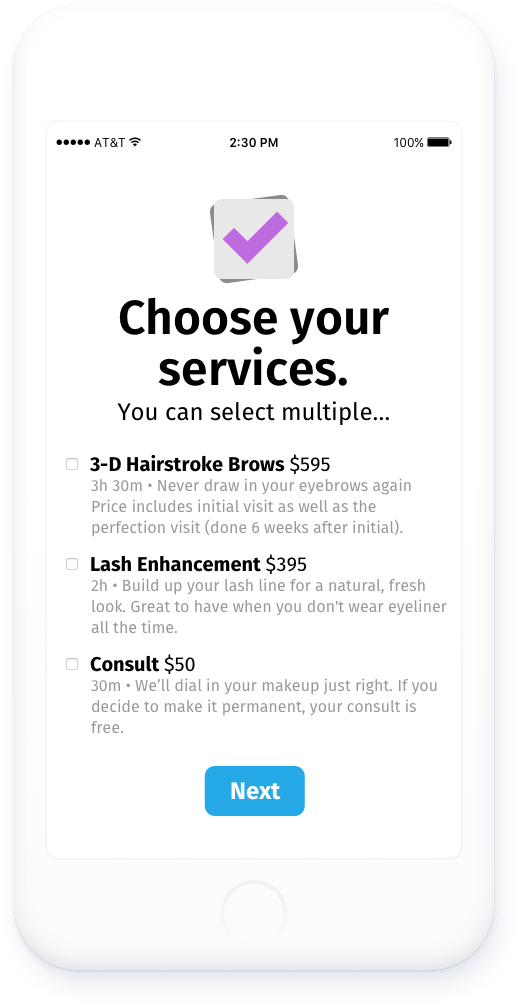 "By noon—before Hummingbook—I'd have 10 texts from unknowns all asking when I can get them in. It was mind numbing. Now I wake up to actual appointments in my calendar. It's magic."
Colleen R. • Permanent Makeup Artist • Tempe, AZ
Top 3 reasons you'll love Hummingbook…
Take back your life & melt the stress of scheduling forever.
Are you missing the now of your life? Stop scheduling manually. Take your life back and let clients book appointments online.
Dissolve the holes in your day.
Gaps in your day suck. Hummingbook builds your day around existing appointments. No more swiss cheese.
Keep your schedule private.
Let clients book appointments online without exposing your calendar. Hummingbook only shows when you're available—nothing more.
WARNING:

If you're in one of these 5 industries, you need Hummingbook.
Not listed?
No problem. If you book your own clients and it's driving you insane, Hummingbook is made for you. Unsure? Call/text us at (480) 254-2944. We're friendly. :)
Still scared to switch?
That's ok. Sometimes you just need to talk to a real human. Text or call us day or night: (480) 254-2944.