The dings. The vibrations. The endless back & forth. The cancellations. The gaps. And—ugh—the no shows. 🤬 Why torture yourself?!
Take your life back with Hummingbook.
It's the only app-less and gap-less booking system on the planet. 🌎
So friendly and easy to use, even grandmas 👵🏻 email us about it (with their whole message in the subject line, of course).
If your clients can tap a big, blue button, they can use Hummingbook. Speaking of which…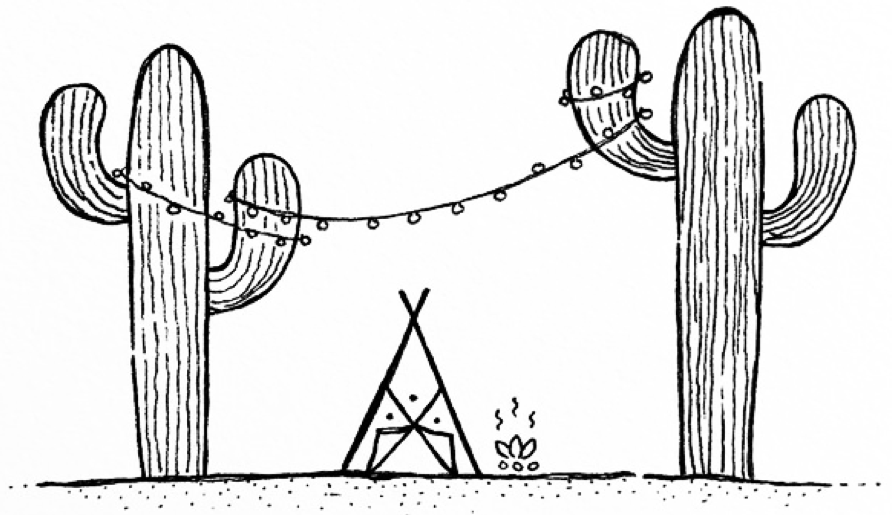 It's magic!
"By noon—before Hummingbook—I'd have 10 texts from unknowns all asking when I can get them in. It was mind numbing. Now I wake up to actual appointments in my calendar. It's magic."
Read more reviews