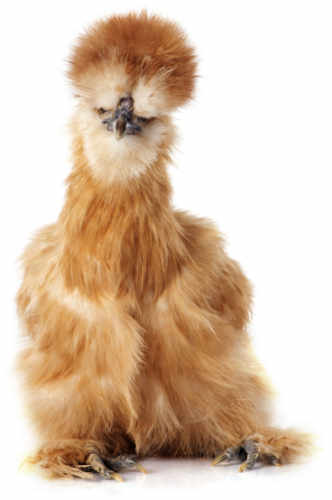 Let your clients book appts online the easy way
Before Hummingbook: 🤬 You're distracted, a slave to your phone, buried under a mountain of texts, saying yes to off-hours bookings, "honoring" prices from five years ago, losing time & money to no-shows, twiddling your thumbs during the gaps in your schedule, and missing out on the now of life.
After Hummingbook: 😃 You're organized, focused, on top of your schedule, being paid what you deserve, sailing ⛵️ through your day without gaps, starting later, going home earlier, doing your best work, able to put your phone down, and absorbed in life's beautiful & fleeting now moments.

My clients love it
"I ask every single client how it went. Literally everybody loves it. There's not a single one that doesn't. This is what they say: 'I was scared. I don't know anything about computers. Websites freak me out. But this? Soooo easy.' "
One-of-a-kind.
5 benefits set Hummingbook apart as the best client scheduler. № 3 might amaze you.

It's magic!
"By noon—before Hummingbook—I'd have 10 texts from unknowns all asking when I can get them in. It was mind numbing. Now I wake up to actual appointments in my calendar. It's magic."
Don't-make-me-think.
The only client scheduler with don't-make-me-think built in. Here's proof.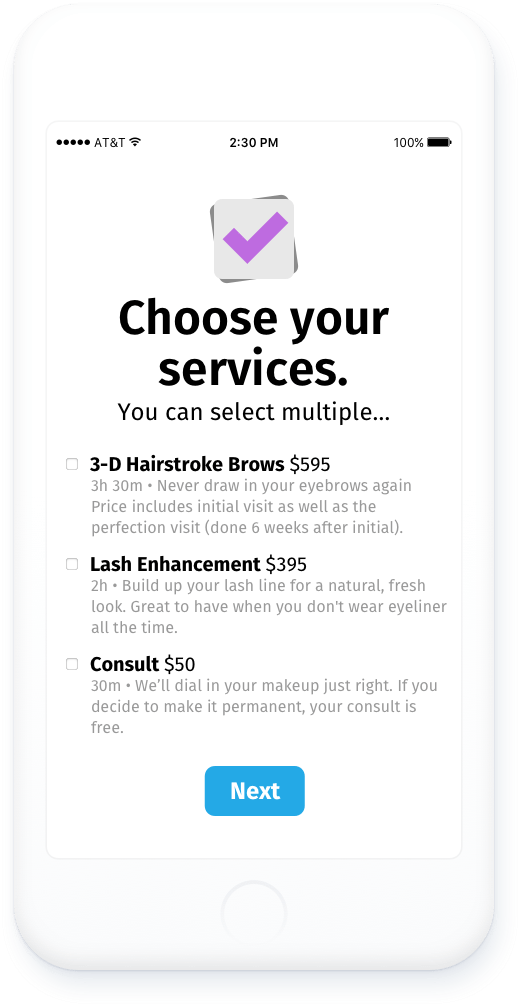 Made more $$$ immediately
"Awesome. Hummingbook tells people how long their appts will be. Clients always ask me this. The best part? That one appointment—my first one with Hummingbook—netted me an extra $30. And the first person to ever book should have been the biggest pain in the a$$. Nope. She just booked. No questions. No texts. No problems."
Gotta-get-it
Are you in one of these five industries? Then Hummingbook is the client scheduler you need.