White glove setup
Setting up your Hummingbook account is easy as pie. But maybe you're a technophobe. Or just insanely busy. Not to worry: I'll setup your account you.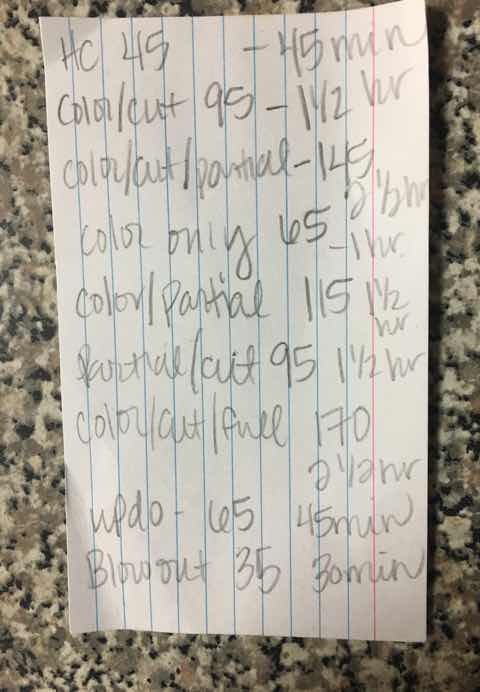 Don't let an irrational fear hold you back
Yes. Hummingbook is simple to setup on your own. But it still might seem scary for you. I get it! This might be a huge change for you. Don't fear!
Whether you're a technophobe glued to your paper appointment book, or you just don't have enough time in the day to breathe, I have you covered.
I'll setup Hummingbook for you
How? Just text or email me a pic of your services, prices, and durations. I'll start your account, enter your services, and dial things in.
Then, once you have a little time, I'll text you and personally show you the ropes.