We'll setup your account for you.
Setting up Hummingbook is easy as pie. But maybe you hate technology. Or are just insanely busy. No problem: We'll do it for you.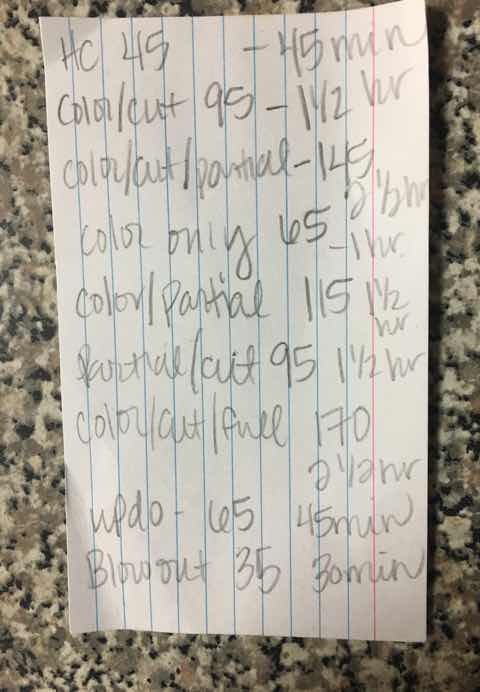 It'll be too much work to import all my clients.
You don't need to import your clients—neither do we.
When a client is new to Hummingbook, they put in their name, email, and phone number themselves while booking [for the first time].
It's fast and easy. There's nothing for you to approve or manually import.
Learning new things is hard for me.
You're not alone.
Remember the first time you fumbled through sending your first texts or tried to share a pic?
The first time you do anything there is a slight learning curve. But it's worth it.
Think about it this way: would you ever go back to NOT texting?? Would you say the time you invested in learning to text was wasted?? No way! You've gained tons of time instead.
No more leaving voicemails, listening to voicemails, playing phone tag, or hearing a soliloquy when you just want to know if someone is coming in or not.
Hummingbook is like learning to text: once you got it, you got it. You'll never go back.
Wait… can I not input my own services??
You absolutely can input your own services. It's really easy. But if for some reason you don't want to muck with it, we have you covered. Just ask us.
Does this cost extra?
Not at all. It's on the house.
How do I get started?
Email us your service names, durations, and prices. Handwrite it even. Pablo, our resident rooster, 🐓 will decipher your chicken scratch.
Worry not. We'll hold your hand through the whole thing. 😇