Melt the stress of scheduling
Admit it: Booking clients manually sucks. Its sucks your time. It sucks your energy. It sucks your motivation. It's a task that never ends. Take your life back and start booking clients online today.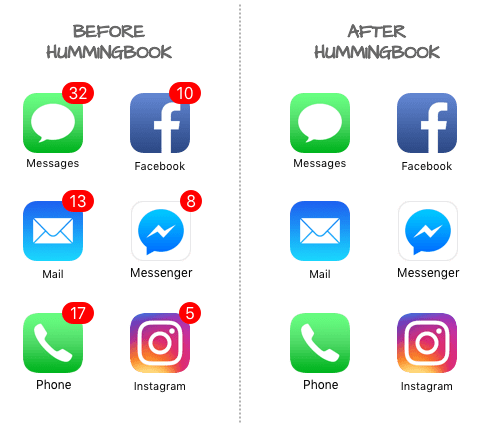 The dings. The vibrations. The constant back and forth. Calls and texts that start at 6am and don't stop till 2am.
All these distractions mean you're missing out on the "now" of life.
Maybe it's a 🦅 hawk soaring by. Or your puppy Casper tripping on his chew toy. Or… a hawk… carrying away YOUR SWEET LITTLE CASPER BECAUSE YOU WEREN'T PAYING ATTENTION, YOU MONSTER!!! (Too much?? 🤷‍♀️)
You deserve better. Casper 🐩 deserves better.
Hummingbook takes you from overwhelmed and overrun to peaceful and focused.
Sound too good to be true? Deyna begs to differ.